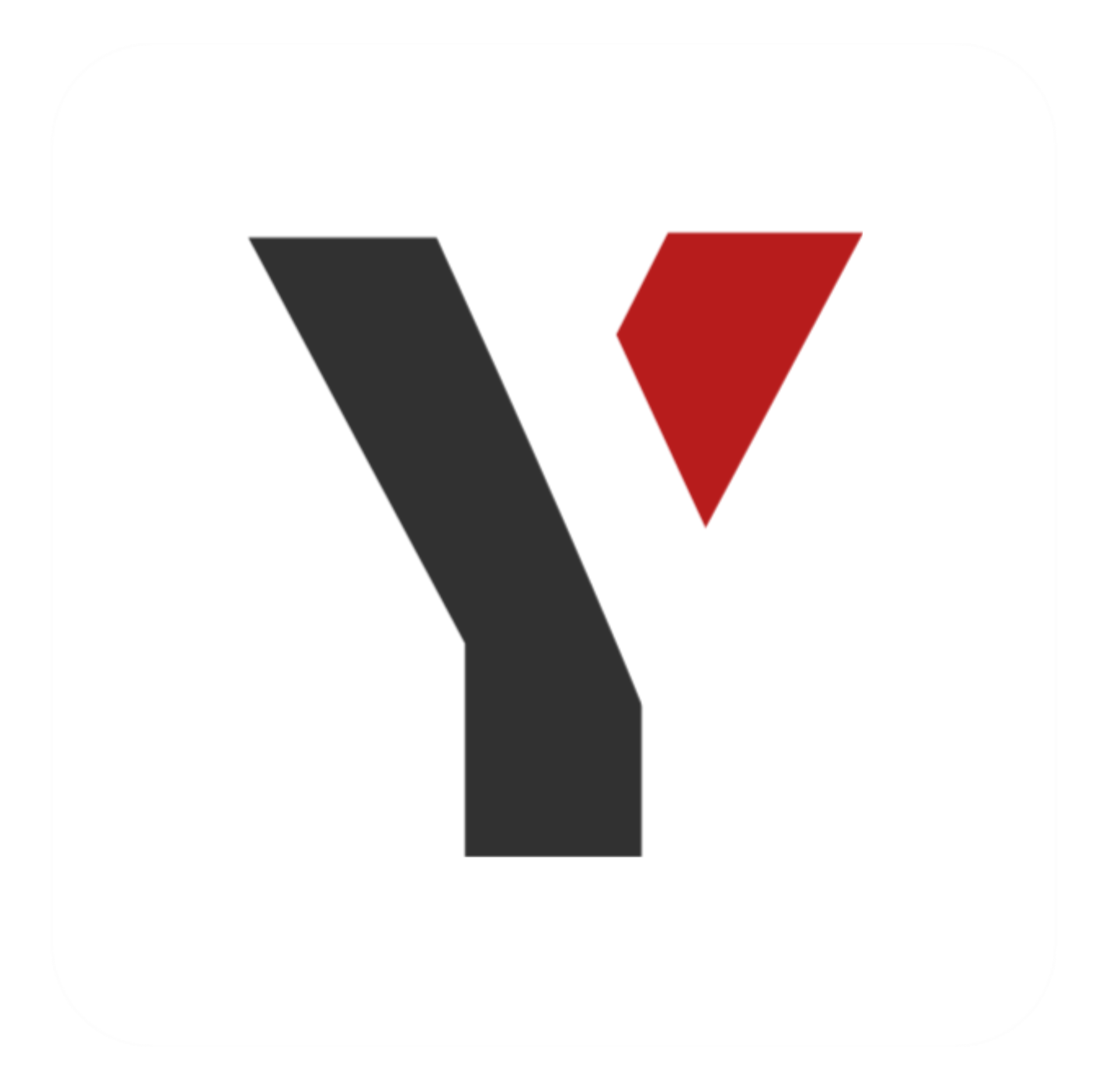 Hello, Users Thank you for visiting on Yitake. Yitake.net is an online website where we cover (social news, updates, tips, and tricks). The founder of Yitake is M Aftab. This is our starting year, We are spreading day by day.
How do we serve perfect posts?
Yitake.net team collects all social updates from google news and Twitter. Transfer the post to a specialist writer who analyzes and finds some mistakes then we serve the perfect post for you.
I make sure you never miss updating Yitake.net so, subscribe to our newsletter. You can also us on social media.
If you have any suggestions/issues/requests about content published on Yitake.net you can contact us here.